Easy Blyton costume ideas for World Book Day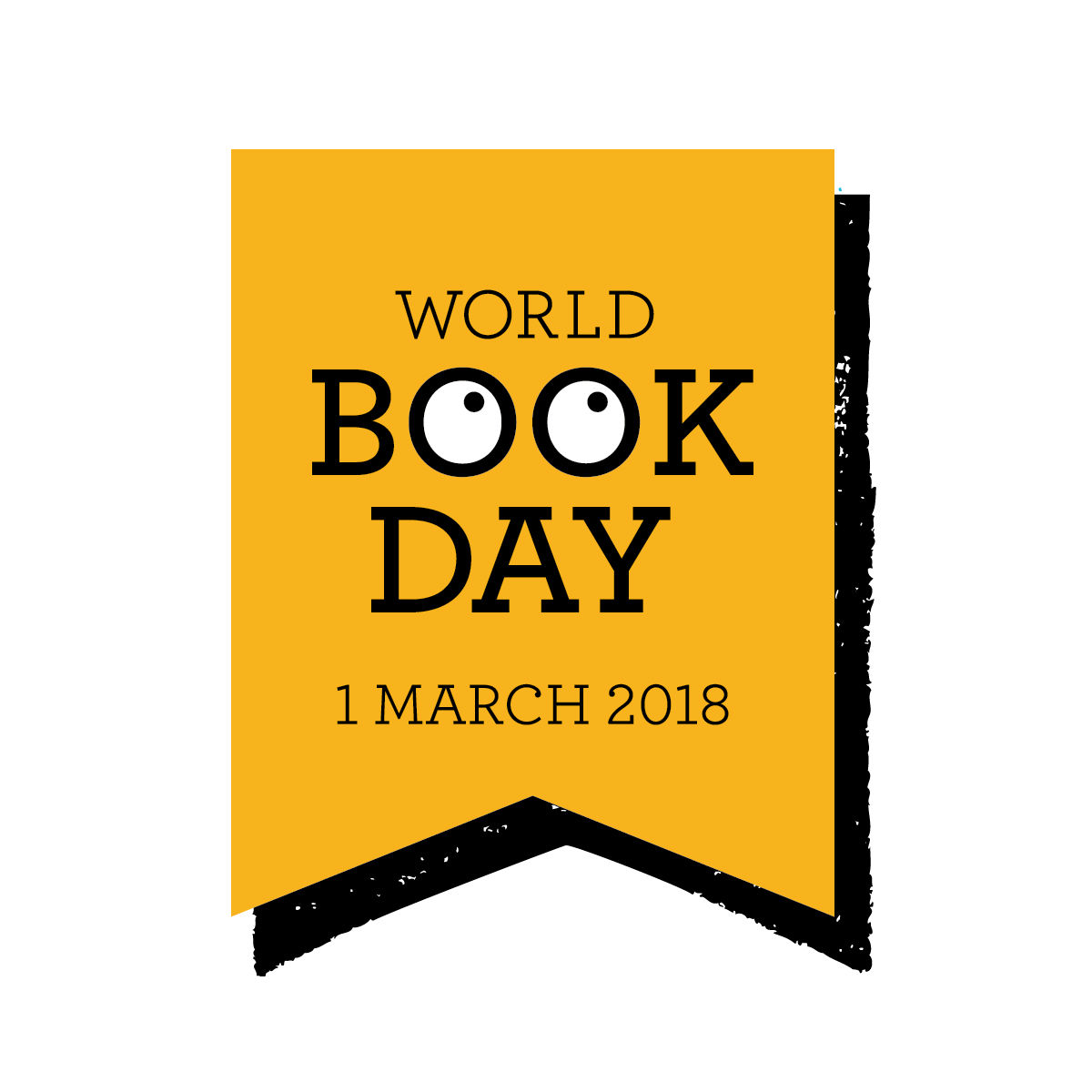 It's that time of year once again where the world comes together to celebrate the magic and importance of books.
We are always so impressed with the number of Enid Blyton themed costumes we see every year, and this year we thought we'd lend a helping hand to time-pressed costumiers.
Here's a few of the very easiest Blyton-inspired costumes to put together:

TO BE A MALORY TOWERS OR ST. CLARE'S STUDENT, YOU WILL NEED:
a school uniform – blazer, shirt, tie and trousers or skirt
one of the badges above to show your school allegiance!
TO MAKE THE BADGE:
Right click on the badge images above and save
Print out, cut out around the image outline and fix as a patch or badge to your blazer pocket, shirt, satchel, hat… anywhere you see fit!

TO BE NODDY, YOU WILL NEED:
a sheet of blue paper or felt
a red jumper
blue shorts
red shoes
gold jingle bell
TO MAKE THE HAT:
Take a long piece of thread or string and tape down across the length of the paper, leaving a long piece trailing at one end
roll blue paper/felt sheet into a cone, measuring the circumference of the wide end with the width of your head, making sure the thread trails out of the pointy end, and fix tape on the inside to hold its shape
tie the gold jingle bell to the long piece of thread at the pointy end
Voila!
And the easiest one of all….


TO BE SAUCEPAN MAN FROM THE MAGIC FARAWAY TREE, YOU WILL NEED:
saucepans
thick string
the ability to withstand clinking saucepans hanging from you all day
If you do try any Blyton costumes this World Book Day, please tweet us or post on our Facebook page so we can share them!